Gas hot water in Tasmania
Energypoint are your Tas Gas preferred supplier of Bosch and Rinnai hot water systems on the North-West coast of Tasmania.
Never run out of hot water again with a continuous flow gas hot water system with the best brand in Tasmania: Rinnai.
Tasmania's best gas hot water
Energypoint is Devonport's home for the largest range of instantaneous hot water systems in the market. Whether you are renovating, building a new home or replacing your existing hot water system. Energypoint has the perfect hot water system for your needs.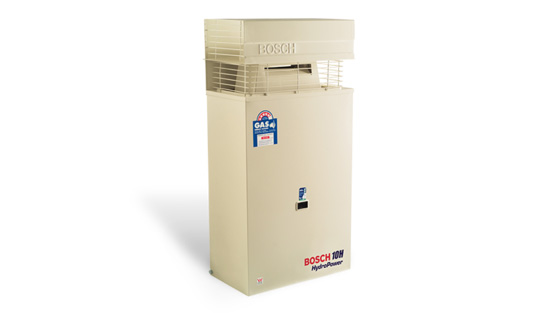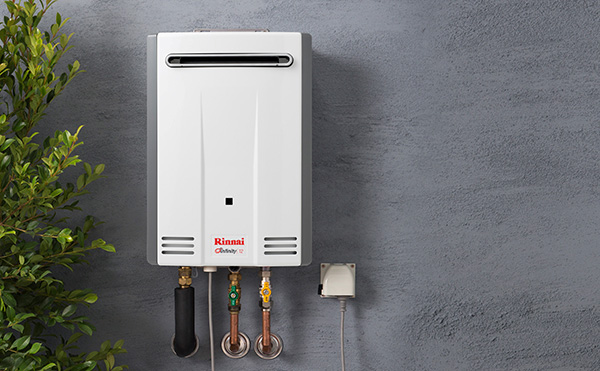 In the early 90s, Rinnai revolutionised the way Australians enjoyed hot water, when we launched the first fully electronic gas continuous flow hot water system. We called it the Rinnai INFINITY, because it never ran out of hot water. Today our Rinnai INFINITY systems are even more sophisticated. Designed with the environment in mind, we've improved efficiency across the range and feature low emission burners and better water conservation.