Solar Hot Water for Tasmania
It's a little known statistic that Tasmania has some of the best solar yields in the summer months of anywhere in the world. Our long days and relatively temperate climate are perfect for harvesting the free energy from the sun.
Solar Hot Water is great for Tasmania
Energypoint are the North-West coast's premier solar hot water experts. With our range of products specifically suited to Tasmanian conditions, call us today and find which solution fits your needs.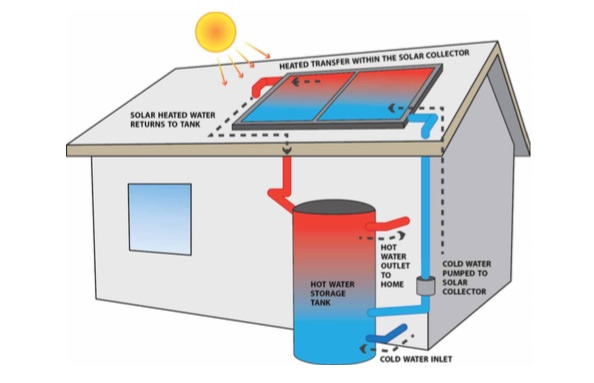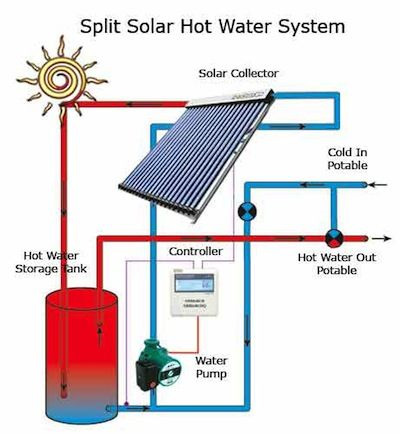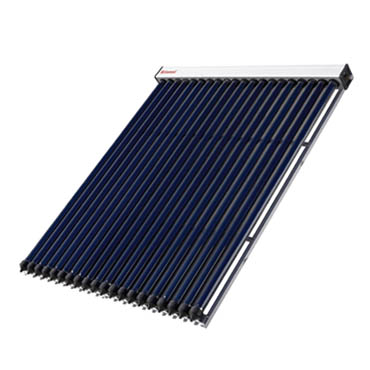 Rinnai has introduced Evacuated tube collectors to compliment our current range of solar hot water systems using ground mounted tanks.
Evacuated tube collectors offer a highly efficient solution for a solar hot water installation in regions of Australia subject to frost, as the tube collectors can withstand temperatures as low as -12˚C.
Compatible with a range of storage capacities from 175 to 320 litres, the Evacuated tubes are designed to suit both the Sunmaster and Prestige systems, making it easy to find the right setup for your home. The ground level tank minimises the impact on the aesthetics of your roof, giving you flexibility in installation.
At Rinnai, we engineer all our hot water solutions to provide maximum comfort in the home, with a comprehensive 15 year warranty on the tubes to ensure you really can relax! On top of that, solar hot water harnesses energy from the Sun so you'll be saving money AND helping the environment.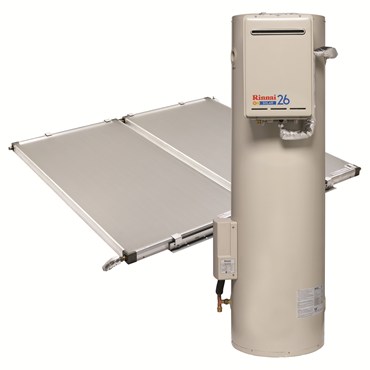 Flat Plate Solar Systems consist of a ground mounted storage tank that is installed separately to the collectors mounted on the roof. A solar control unit ensures water circulates between the tank and collectors.
Features:
A range of storage capacities from 175 litres to 315 litres
Available with electric boost or continuous flow gas boost
Minimal impact on the aesthetics of your roofline
No need to reinforce the roof structure
Enduro collectors use aluminium fin solar absorber to maximise efficiency
Frost protection kits are available for temperatures down to -6° C
Collectors manufactured in Australia
A sacrificial anode is provided in the tank for added protection
Warranty is 5 years on the tanks and 7 years on the collectors
A solar close coupled system is where the storage tank and the solar collectors are coupled together and installed on the roof.
Features:
180 or 330 litre capacity storage
Wide range of Colorbond® colours available
Electric boost or dedicated continuous flow gas boost configurations
Using thermo-syphoning means there are no moving parts
Excelsior collectors offering TiNOX technology absorb the maximum available solar energy
Available with a frost protection kit for temperatures down to -6°C
Collectors and tanks manufactured in Australia
No sacrificial anode is required which saves on maintenance costs
Warranty is 10 years on the tanks and 7 years on the collectors