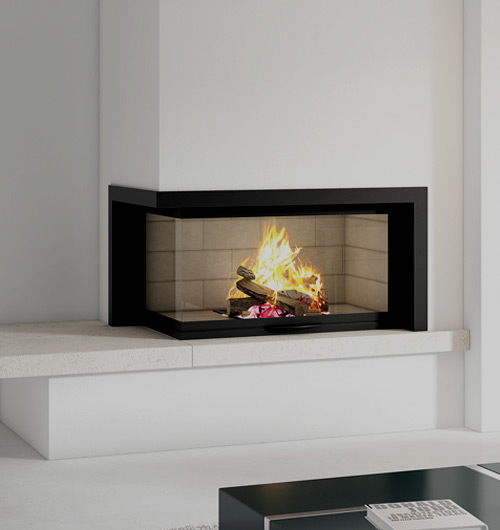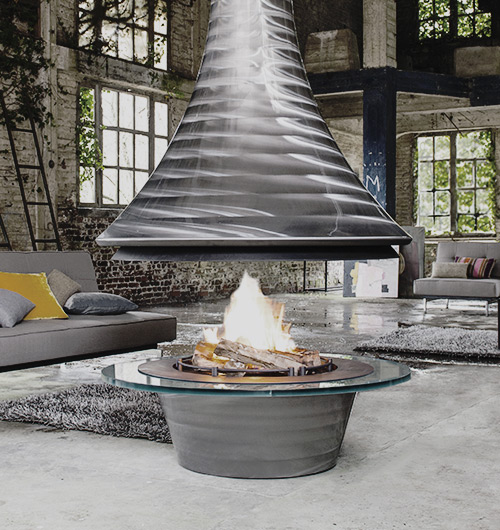 Come in and enquire about our new range of Sculpt Fireplaces.
Seguin – With the use of exclusive materials, Seguin wood fireplaces are manufactured with 100% pure cast iron and are highly regarded for their durability and increased heating capacity.
Axis – Over the last 18 years Axis fireplaces' have been dedicated to designing and manufacturing luxury steel fireboxes using state of the art technology to laser cut all units which are then tightly mechanically welded to the frame. As a result of this craftsmanship, no warping of the firebox can ever occur.
Bordelet – In 1982, Jean-Claude Bordelet introduced his style and signature when he presented a central fireplace, suspended by its top, open on all sides and lacquered blue at a Parisian trade show.